Kindergarten
Our students are taught with thematic curriculum in open classroom settings.

Childcare
Our childcare center is committed to providing quality childcare and a nurturing environment for all kids!
Enrichment
Fun child-focused themes, projects and activities which are tailored to balance learning and play.
Sand & Stars Kindergarten
Strategically located in Larkin Johor Bahru
We offer comprehensive holistic curriculum which focuses on building up the general knowledge, soft skills, eastern values foundation through academic subjects such as English, Maths, Science, Language, Mannerism and more.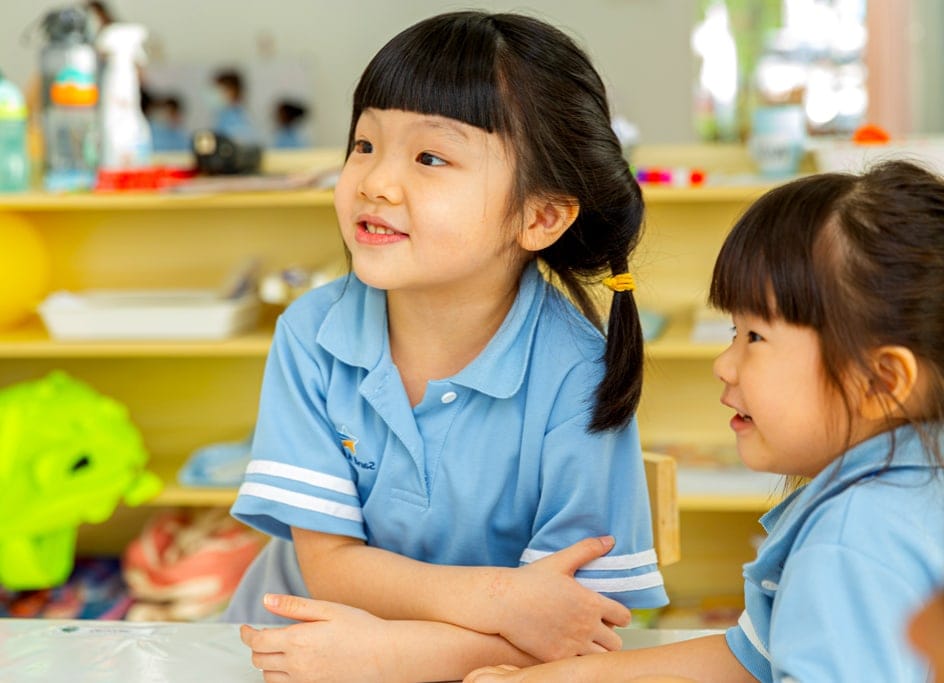 Let us bring you around to check out our classes and activities.
My daughter enjoyed studying in Stellar!
Teachers are all very caring and passionate about the kids and their work! Hannah loves Stellar !
Thank you Stellar for providing a good schooling experience for Hannah !
Ms Liao
Mother
I am Jheenash mom, I would like to mention something here, first of all I would like to thank Stellar Preschool, Stellar Preschool is one of the best Preschool I have gone through because could do something uniquely.
The Teachers are also friendly with the students and parents. I wish Stellar Preschool will gain more attention from everyone even international level. I'm really happy for sending my son at Stellar Preschool.
Maggie Tee
My son Marvyn was there for on July, all the teachers are excellent and they really do hear the voice of parents. My son really had good time there with teachers and programmes.
Well organized! All the best to you all!
Mr Teo
The founder and the teachers are very caring and loving! The effectiveness of their teaching and care for the children can be seen in the change of my niece who is attending the classes there.
In just 1 semester, she has transformed so much! Wonderful place and excellent teachers!
Lanin Family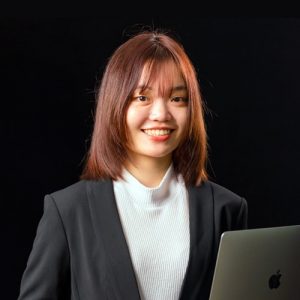 Mandarin, Maths & Science